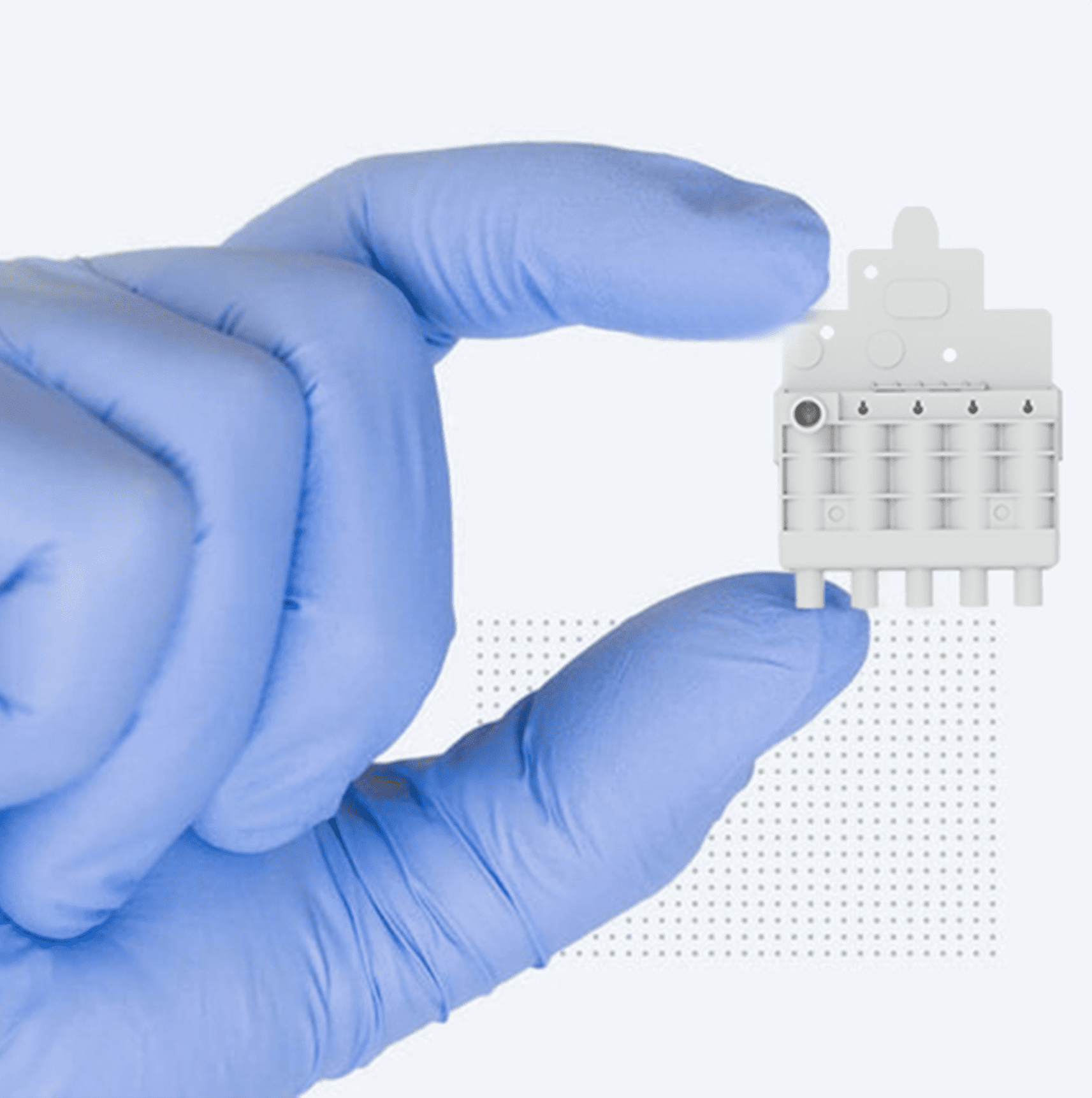 The carryon1000Q can run different detection chips on the same device
Currently, there are detection kits for SARS-COV-2, and we are developing reagents for different detection targets.
The Latest Information
Handheld nucleic acid amplification system
reprint
The Q-POC™ system offers superior multidetection capabilities, including sample processing, DNA purification, DNA amplification, and detection.
The sample treatment process is dominated by chemical cracking, supplemented by thermal cracking when necessary, which only takes 2 minutes..
Overview of M&A & Ipo Events in the Q-POC field from 2014 to this year
reprint
Roche bought IQuum in 2014 for $450 million. IQuum, based in Massachusetts, USA, specializes in developing point-of-care (POC) products for the molecular diagnostic market.
Biomerieux, a French in vitro diagnostics company, acquired BioFire Diagnostics and its net liabilities in 2013 for $450 million.